1. Introduction
A business coach contacted our marketing agency because she was struggling to sell her services. She had a website, but it wasn't generating any leads or sales. After working with her to create a marketing strategy, we were able to increase her sales by 800%.
The coach was amazed by the results and decided to write a blog post about her experience. In the blog post, she discusses the various marketing strategies we used and how they helped her increase her sales. If you are struggling to sell your services, then this blog post is a must-read!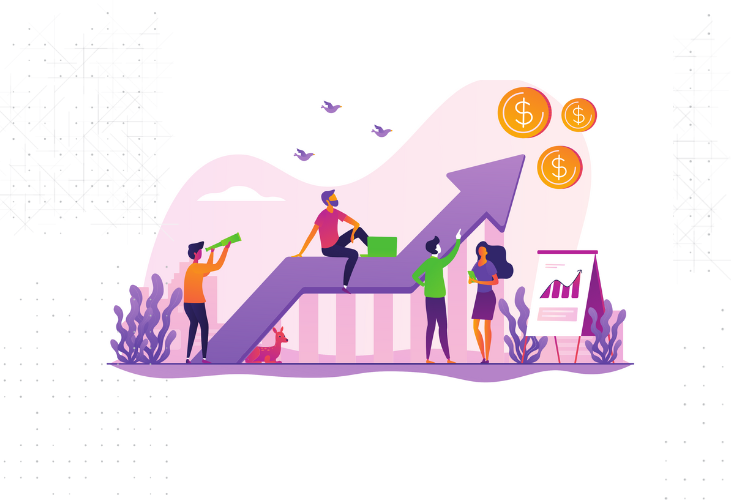 2. Why use a marketing agency?
When it comes to marketing a business, many entrepreneurs assume that they can handle it all on their own. After all, why pay someone else to do something you can do? But marketing is an ever-evolving field and it's often best to hire a professional—like an agency—to help.
By using a marketing agency, you get access to experienced professionals who are familiar with the current trends and the best tactics to use. They can also come up with targeted strategies to ensure that you reach the right audience.
Agencies can also help you to be more efficient with your marketing efforts. Rather than spending countless hours researching and experimenting, an agency can create a plan for you and oversee its implementation. This will save you time and money in the long run.
Finally, an agency can help you to measure the success of your marketing campaigns. By tracking and analyzing the data, they can provide insights into what's working and what needs to be improved. This can help you to refine your strategy and get better results.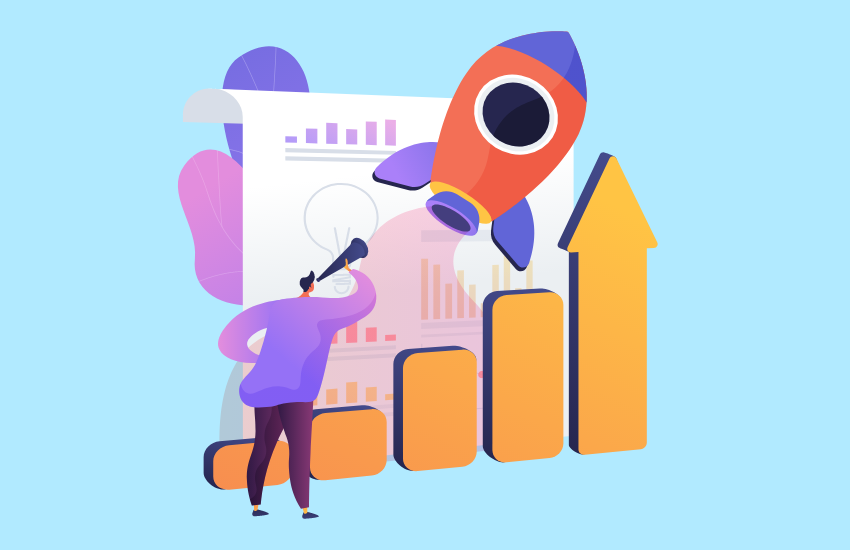 3. What makes our agency unique?
Our marketing agency is different in that we specialize in helping clients increase their sales. We'll work with you to develop a custom strategy tailored to your needs. Our services include social media marketing, SEO, and email marketing. We also offer website design and development services so that we can build your website from scratch to make sure that it's optimized for maximum visibility and conversions.
We use data-driven strategies and insights to ensure that your campaigns are as effective as possible. We also provide detailed analytics so that you can track the progress of your campaigns. Our team is made up of experts from diverse backgrounds and we are constantly innovating and exploring new ways to help our clients succeed.
At our agency, we strive to give our clients the best service and value for their money. We believe that our success is inextricably linked to our clients' success and we work hard to make sure that each and every one of them is successful. That's why we have a satisfaction guarantee: if you're not satisfied with the results of our work, you don't have to pay.

4. What services did we provide?
We designed a customized marketing strategy to help the business coach increase sales by 800%. To do this, we incorporated a range of services, including:
– Development of an SEO-friendly content strategy
– Content creation to drive organic traffic to the website
– Design and development of a user-friendly website
– Social media marketing campaigns to optimize brand visibility
– Email marketing for targeted audiences
– Utilizing data-driven marketing solutions
– Ads campaign management for generating leads
– Google Ads optimization
– Automated marketing options to ensure maximum efficiency
Our aim was to drive more traffic to the website and generate leads, while at the same time optimizing the content, design, and flow of the website. We used data-driven insights to understand customer preferences, identify potential markets, and develop targeted campaigns. The key was to enable the constituents to interact directly with the business coach and engage with their content. We also provided detailed analytics, so our client could track the progress of their campaigns.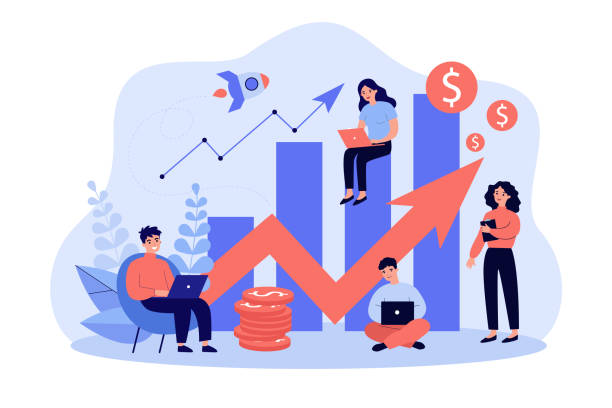 5. How did we help the business coach increase sales by 800%?
We did comprehensive market research, identified potential market services, and designed customized campaigns that would work for the business coach's business model. The core of our strategy was to drive more organic traffic to the website, engage with the content, and generate leads.
To accomplish this, we:
– Used search engine optimization (SEO) to ensure our client's website was discoverable in relevant searches.
– Developed content to specifically target useful keywords.
– Designed a user-friendly website that provided a seamless user experience.
– Executed targeted social media campaigns to raise awareness among the target audience.
– Set up email marketing campaigns to reach out to the existing and potential customers.
– Utilized data-driven solutions to gain insights into customer preferences.
– Used Google Ads to optimize search engine performance.
– Implemented automated marketing solutions and incorporated AI-driven technologies to ensure maximum campaign efficiency.
Thanks to our comprehensive marketing strategy, our client was able to significantly increase sales by 800%.
https://unsplash.com/@valeriastrogoteanu
6. What other benefits did the business coach experience?
In addition to the substantial increase in sales, the business coach experienced a number of other incredible benefits from our marketing services. The campaigns helped boost brand awareness and engagement, and the website visits increased by over 500%.
The campaigns also drove significant increases in customer communication, website subscriptions, and customer retention. The business coach also experienced an increase in customer satisfaction and trust. Furthermore, thanks to the data-driven insights, the campaigns helped our client better understand the preferences of their target segment, allowing them to deliver more precise marketing solutions.
Overall, the marketing efforts allowed our client to become an industry leader and significantly grow their business.
https://unsplash.com/@theyshane
7. To wrap things up
The business coach's experience working with our marketing agency was one of success and growth. In less than six months, they witnessed a drastic increase in sales, website visits, subscriptions, customer communication, and customer retention. Word-of-mouth became an effective tool to grow their business.
Not only did this increase in sales and engagement result in a higher ROI, but the data-driven insights also allowed the business coach to better understand their target audiences and deliver more personalized campaigns.
Over time, this helped improve customer satisfaction, trust, and loyalty, which are essential for any business in the modern age. Thanks to the outstanding work of our marketing team, this business coach has become a leader in their industry and continues to grow their business with the help of better marketing strategies.